Its that time of the week, where I share some hand curated web development resources. It has been a very busy week for me. My in laws are in town, which gave me an opportunity to help them upgrade to Windows 10. I am sure you are like just about every other developer I know, the defacto tech guy in the family. But having time with parents and older relatives is important because it gives us a better sense at how real people view our work.
I think every time I spend time with relatives and the topic of modern technology comes up in the conversations they always bring the discussion to a simple point:
"why can't you just make stuff simple?"
So with that I pass along that challenge to you. Keep your user experiences simple and easy to understand. Understand how to reduce friction and user frustration.
In my links this week I have several user experience resources. And remember performance is user experience, so always pay close attention to those resources because I feel front-end performance is the primary user experience feature developers can control.
I want to start my links this week with the latest DotNetRocks podcast, the Science of Great Design with Mark Miller. I listened to the interview this morning and it is full of entertainment as well as great insight into building great user experiences. I will listen to it again on my drive down to Raleigh Tuesday, I always listen to Mark's interviews as least twice.
Mark is my favorite DotNetRocks interviewee. I had the privilege of spending an extended period of time with Mark at an event in Dallas this past Spring. That was a great one on one experience. I can't think of someone in our developer world we should tap into more than Mark when it comes to understanding why and how to orchestrate great user experience. I cannot wait to listen to this interview.
Speaking of my drive to Raleigh. I will be speaking about Responsive Web Design Wednesday night at TRINUG. I love coming back to the user group that really helped me take my skills to the next few levels. I have some great friends and fond memories of this group. If you are in the Triangle, please come to the meeting and introduce yourself.
Science of Great Design with Mark Miller
July update for Web apps and App Service environments in the Azure preview portal
Making Web Performance a Priority in 3 Steps
4 Invisible User Experiences you Never Knew About
FontCDN a quick way to find Google Fonts to use in your web application
Tufte CSS provides tools to style web articles using the ideas demonstrated by Edward Tufte's books and handouts.
Fixing Performance in the Web StackTagged: performance, talks, automation, tips, budgets
Why use the JavaScript apply, bind, or call?
Effective Web Typography: Rules, Techniques and Responsive Design
Responsive Icons and Logos for the Responsive Web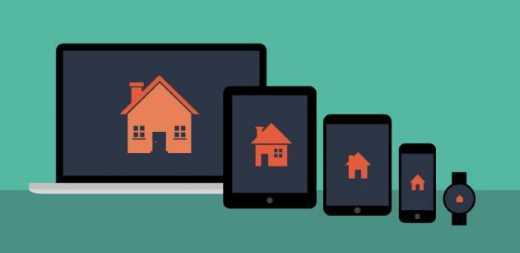 Image sprites or data URIs? Icon fonts or SVGs? A Grunt workflow for the 'gold' standard
Cutting the Mustard with CSS Media Queries
Making Web Performance a Priority in 3 Steps
10 Essential HTML5 Animation Tools for Designers
Place text over images on hover without JavaScript
6 Reasons Microsoft Edge Is a Better Browser Than Internet Explorer
UX Design for Passwords and Registration Forms
20+ Docs and Guides for Front-end Developers (No. 5)
10 Common Mistakes Web Developers Make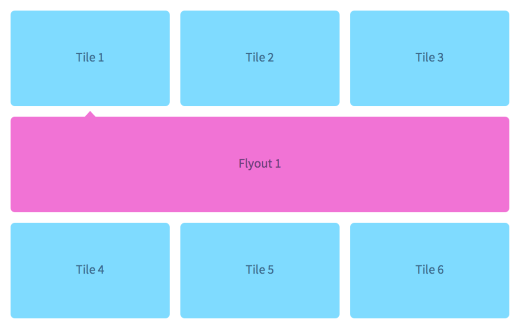 What are the benefits and drawbacks of loading JavaScript asynchronously?