We Specialize In Custom PWA Development & Search Engine Optimization
Our goal is to help business succeed online. This means creating custom web apps that take advantage of the latest web platform capabilities to deliver engaging experiences for both consumer and line of business needs.
Progressive Web Apps
More than just meeting technical requirements, they are a modern way to deliver user experiences on the web that rival native apps without the cost and restrictions.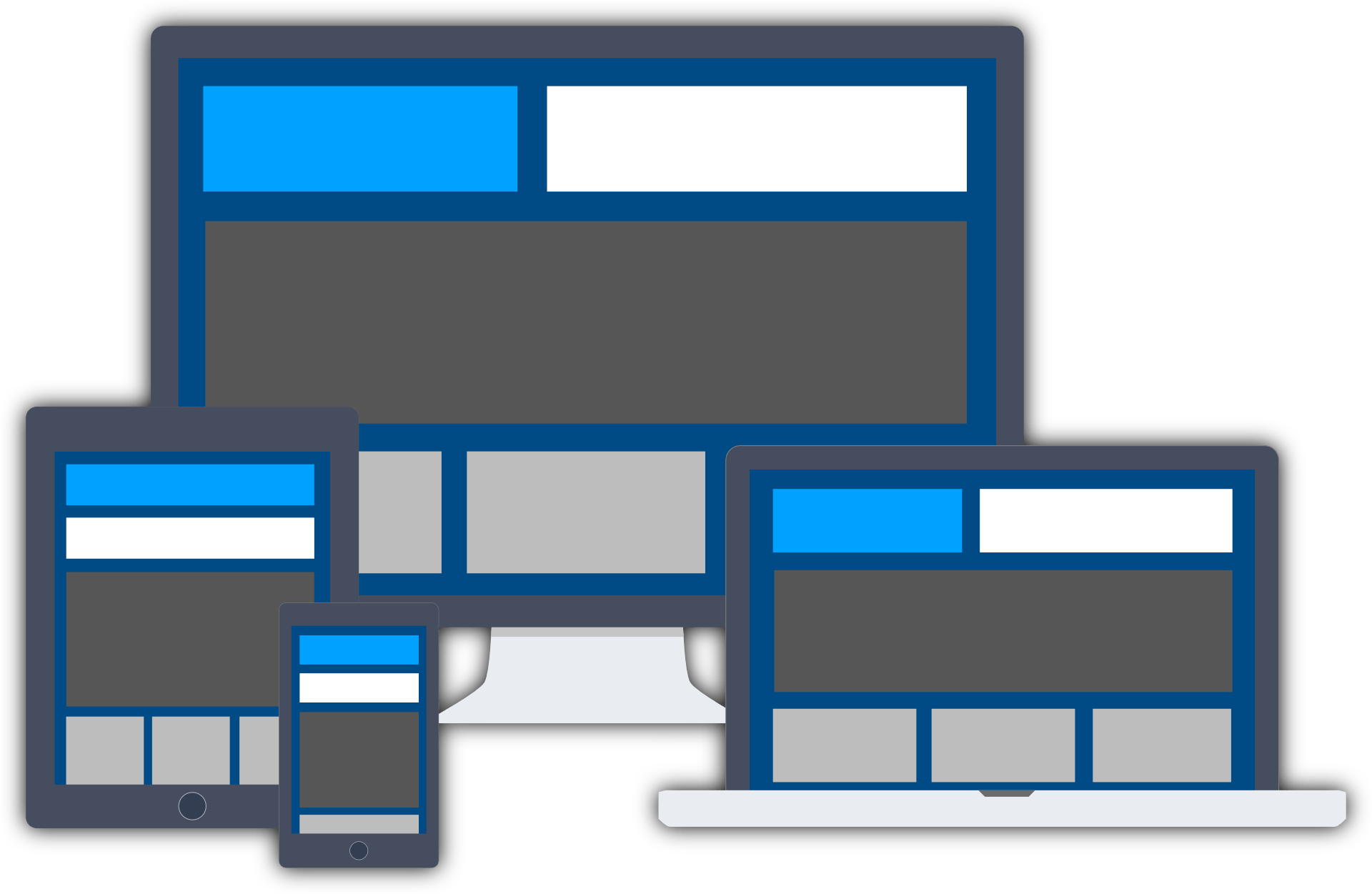 Thousands of brands are quickly upgrading to PWAs and reporting impressive customer engagement numbers and better sales & profits. Some of these brands include Twitter, Forbes, Starbucks and Flipkart.
Love2Dev has years of valuable experience developing mobile-first, offline capable web apps that few can rival. These are fundamental technical requirements to deliver the rich user experience progressive web apps offer.
We have helped numerous Fortune 500, startups and business of all sizes improve their online presence and take advantage of modern web capabilities like service workers and mobile first responive design.