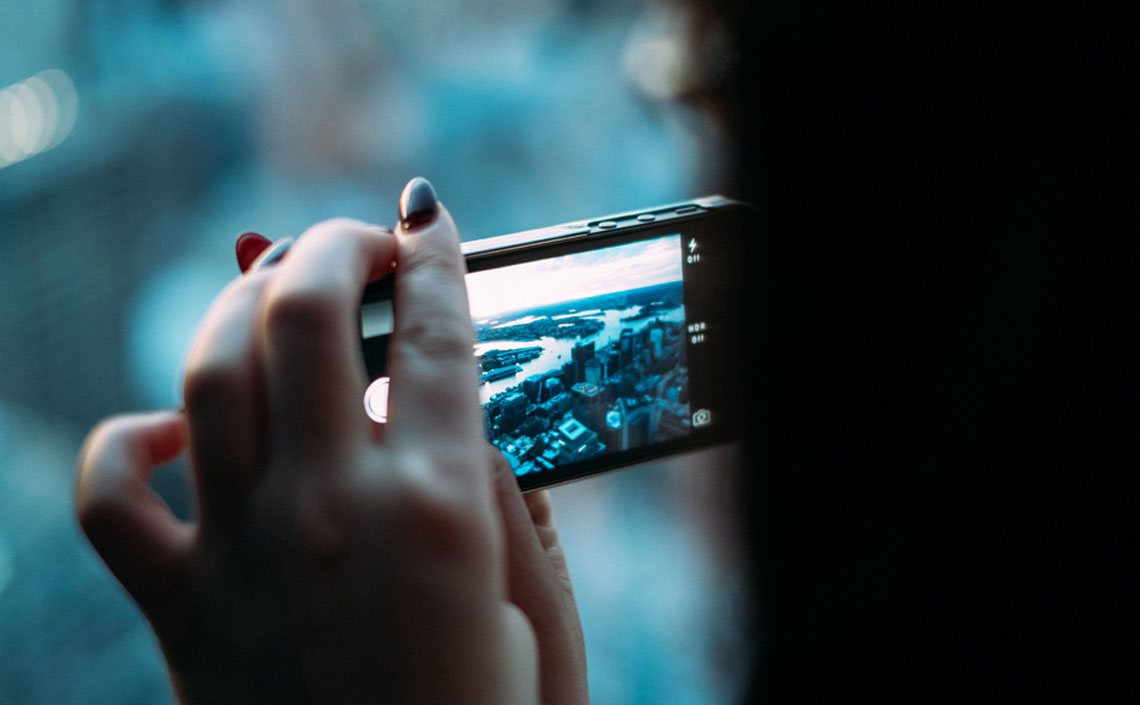 The Progressive Web App Experts
Love2Dev combines years of best practice web development with personalized customer care to offer you a unique blend of thebest technology & technical support services. We specialize in high performance, mobile friendly web solutions. Weare passionate about creating applications your company and customers will love.
Tell Me More
What We Do
We specialize in high performance, mobile friendly web solutions.
Progressive Web Apps
We create web applications that look and work like your favorite native apps.
Mobile First Web Sites
Reach your customers any where, on any device. Check on work projects from your tablet or phone.
Online Marketing
Create compelling ads and enhance your search engine ranking to keep your customers interested and coming back.
Consulting
Technology changes constantly. We have over 20 years experience building quality web solutions and offering customersupport. Let us help you develop customized solutions and training based on your unique business needs, so youcan focus on what matters most to you.
Web and Technology Audits
Expert knowledge, insight into your business and tricks of the trade all wrapped up with a nice little bow. Webperformance, search engine optimization, and technology asset audits available.
User-Friendly Design
User interfaces are intuitive & user-friendly. So easy to use, you'll be back.
Why Choose Us
Our job is to understand your business and handle the technical details, so you can focus on your business.
The Progressive Web App Experts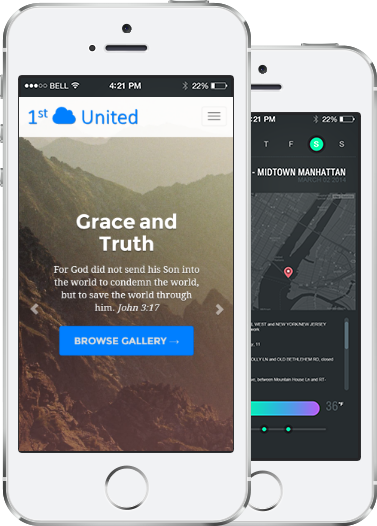 We provide customer support through every step of a project; brainstorming solutions, development status updates,quality assurance, and training. We plan to expand our offerings to include regular webinars. Stay tuned forupdates.