What is the App Fairness Coalition? How to Fight Google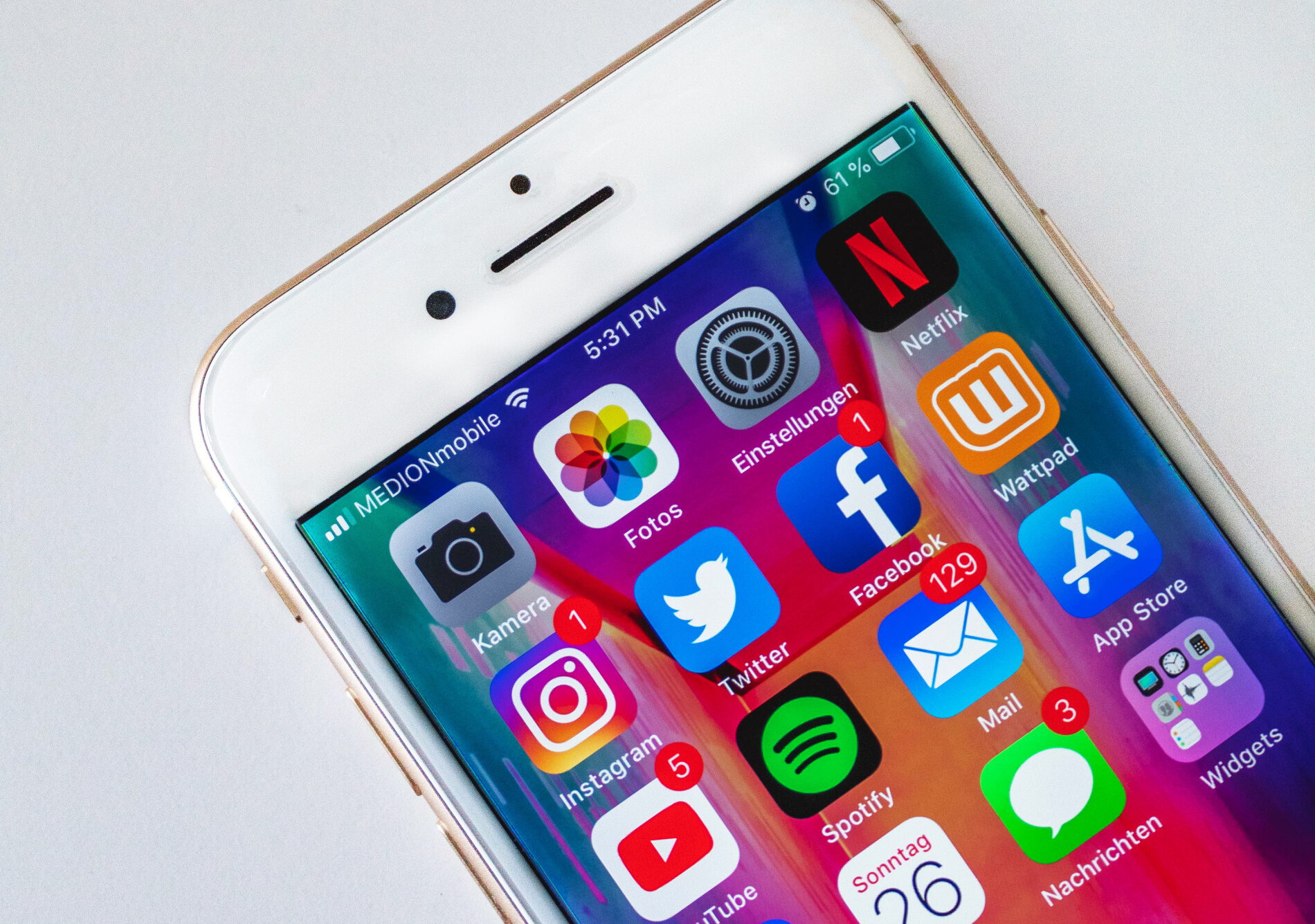 2020 has been a crazy year for sure. You may have missed one of the most important stories in mobile. The battle between Apple and app developers.
This feud started years ago and keeps progressing like a great WWE storyline. On one side you have the baby faces, application developers. Apple's policies are the heels.
What are some of the key points of contention?
30% Revenue Tax
Lack of Competitive Options for Distribution
Apple Uses Control to Favor Its Own Services
Fluid and Arbitrary App Guidelines
These are the problems distilled into a high level.
I talk to business owners and stakeholders all the time. None are ever happy with Apple, most don't trust them. Some have already had their apps dumped by Apple for a variety of odd reasons.
That is why they are moving to progressive web applications.
This summer Epic Games, owner of the Unreal platform and Fortnite, decided to throw a killer right cross to Apple's nose.
Apple countered with an uppercut by tossing Epic from the store, especially Fortnite. This lead to an epic lawsuit against Apple (yeah I did that).
Epic joins Spotify and others with anti app store lawsuits.
I have also written about Basecamp's struggles. So many other brands of all sizes and industries have complained. So many they decided to join forces and create a coalition to fight back against Apple.
Most of you are not multi-million dollar companies that can pick a fight just to pick a fight. So what can you do? What is the App Fairness coalition and is it something for you?
The Coalition for App Fairness
The coalition is called the Coalition for App Fairness. It pushes back against Apple's fees and anti-innovation practices.
The coalition welcomes "companies of any size, in any industry who are committed to protecting consumer choice, fostering competition, and creating a level playing field for all app and game developers globally."
For a $69 annual fee you can join the coalition. You may even get your logo on the members page.
We are joining the Coalition for App Fairness to defend the fundamental rights of creators to build apps and to do business directly with their customers,
The Coalition for App Fairness cites three main issues of contention: Apple's 30 percent cut of any payments sold through the store, the lack of any other competitive options for app distribution on iOS, and a claim that Apple uses its control over iOS to favor its own services.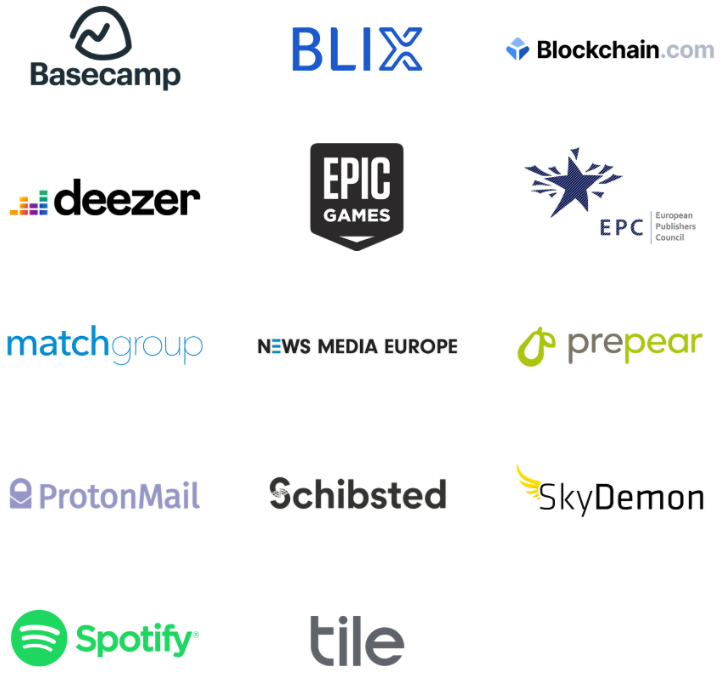 The group hopes to create some sort of collective inertia to change Apple and Google's store policies. Don't forget Google has the Play store with similar policies.
Can the coalition make a difference?
I can't say. I content Apple is a private entity with a private platform. They are free to do whatever they want. App developers know the rules when they decide to play.
Of course vacillating rules create issues.
The 30 tax is more or less a fixed rule where exceptions are not made. Apple has changed the rules, as they are in January 2021 to charge some only 15%. In the end the majority of Apple's store revenues wont be affected, nor will the bottom line of most apps.
Is The Coalition Making a Difference?
Its early to know if the coalition is or will make a difference. It certainly provides a visual tool of recognizable brands joining forces like a babyface WWE faction.
Several have valid lawsuits filed across different continents.
Apple recently announced cutting the payment fees to 15% if your business earned under $1 million the previous year. They call it a small business program.
Since almost no app developer earns that much in a year this will apply to most developers. Of course if you get traction and see some native app success you will pay the higher tax rate.
For Apple this won't have any real effects on the bottom line. Most of their app store revenue comes from a handful of developers, most of which are part of the App Fairness coalition.
The reality of the mobile app business is most apps are never downloaded. Most apps are downloaded less than 100 times. And then about 10% of app downloads are opened more than once by the consumer.
The reality is the majority of apps fail to earn any money. Most earn nothing.
So is the fight worth the effort?
Progressive Web Apps Do Make a Difference
I am biased, I know the web works in almost 100% of the targeted use cases. Even for most games. I mean Epic's Unreal engine has a web port available to play games in the browser.
Hulu, Spotify, Netflix and many other big name brands have already embraced PWAs as an avenue to engage customers. NetFlix requires new customers use their PWA to sign up, not the native app. This way they avoid the App Store taxes all together.
If you are wondering where the barrier between native and PWAs is it is way out there. Capabilities between the two platforms are almost a 100% overlap. A few edge capabilities of native are not part of the web yet. When I say edge, I mean features rarely used even in native apps.
The web has two advantages over native apps:
Easy Installation
Deep Linking
When you opened this article you installed everything needed to run Love2Dev locally! It can even work offline. Well right now it only shows a page saying you are offline. I could have downloaded all the content for every article and feature. I don't because that is irresponsible.
Deep linking has always been a feature of the web. This is where you can open a URL to instantly access any content on any site. Native just does not have a way to do that. I mean who would click a link, get redirected to an app store, go through 6-10 steps to download a large app. Then try to find the content they wanted?
No one.
Additional features are lower development and deployment costs. The single web code base means you work on any device in any browser. Your deployments are instantly available, no store review required.
If you want answers to more common questions about PWAs vs Native check out our article and infographic.
Do you want a checklist to help you decide between native and PWA, we got you covered.
By using a progressive web application you control your distribution, cost, branding and narrative. You control how your app is monetized and marketed.
You don't have to worry about Apple, its random store policies affecting your bottom line and customer relationships. In other words Progressive Web Apps give you a competitive distribution channel you control.
Should you join the App Fairness coalition? Or maybe fight back by ignoring the store and going direct to your consumer.
Chose the path that makes it easiest for you to reach customers and customers to reach you.